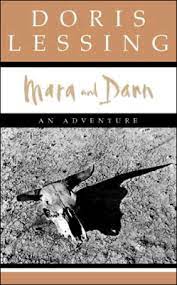 "A compelling, troubling and entertaining novel that, through the remarkable odyssey of a brother and sister living in the imagined future, manages to tell us a great deal about the present we only dimly perceive and scarcely know how to value."
Pub: London: Flamingo, 1999. First edition.
Hbk with dust jacket. Very good condition. Previous owner's name on first page. Pencil notes on half-title and opposite page.