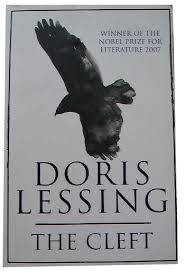 "The Clefts have no need or knowledge of men ... and they only bear female children. But with the unheralded birth of a strange new child - a boy - the harmony of their sexless community is suddenly thrown into jeopardy".
Pub: London: Harper Perennial, 2008. First published in 2007.
Pbk. In very good condition. Previous owner's name on first page.